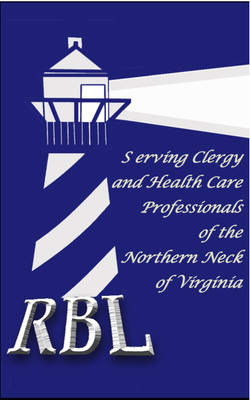 The Robert B. Lantz Foundation was established in 2010 from the legacy of its founder,
Rev. Robert B. Lantz
. It is administered by a Board of Directors and is dedicated to the health and welfare of the people of the Northern Neck of Virginia.
The Foundation is a non-profit 501(c)(3) charitable foundation that offers educational opportunities to clergy and health care workers. In addition, it awards grants on an annual basis to support the people of the Northern Neck in areas of clinical pastoral education, counseling training for clergy and health care professionals, clergy wellness, and programs that support mental wellness. Details can be found at
rblfoundation.org/application
.
Board Members:
Mrs. Katherine Lantz
Dr. Mark Cooper
Mr. Jimmie Carter
Ms. Susan Hill
Dr. Mary McKiel
Dr. Colleen O'Connor
​
Watch our
news
to learn about upcoming opportunities.
---